Lifestyle blog over cities, dishes and skies
Welcome to Cities and Skies
Welcome to Cities and Skies, the travel blog of Zsolt (food lover astronomer) and Bea (food lover designer). We are a Hungarian couple from
Hoogeveen
(the Netherlands), with a special love for photography, astronomy, and food.
On this blog, we would like to share our passion for authentic inspiration, beautiful places, and food through our blog posts with many personal pictures and tips, all based on our own experiences and honest opinion.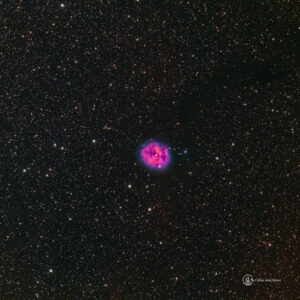 Skies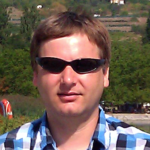 The Cocoon Nebula is a rare kind of phenomenon, as we will see below. Emission nebulae are often related to sites of massive star formation
Read More »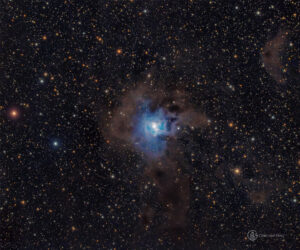 Skies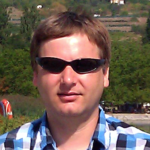 How does it look like, the birth of stars? Are they easy to spot? Or are they hiding somewhere? Hot stars (like Menkib) can produce
Read More »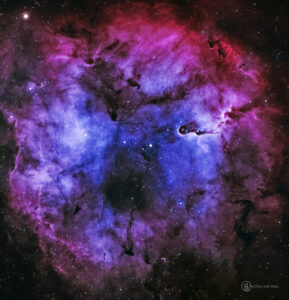 Skies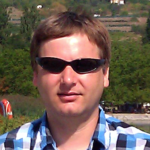 So why do we need mosaic imaging sometimes? You always dreamed about a bigger telescope, right? But there are some beauties that just do not
Read More »
And there are the cities...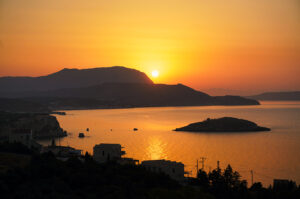 Cities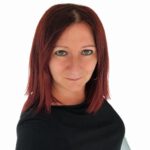 We didn't go on vacation last year, so this year I decided that no matter what happened, I wouldn't stay home. This was our first
Read More »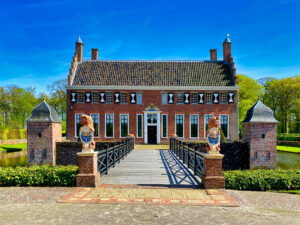 Cities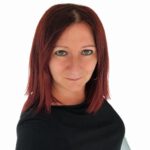 On Ascension Day it was a wonderful sunny weather so we decided to make one more of the car puzzle tours from autopuzzeltocht.nl. We already
Read More »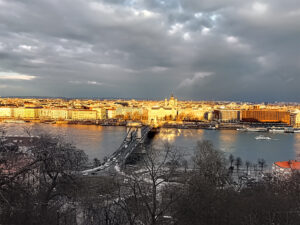 Cities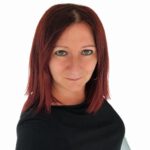 Although we live in the Netherlands at the moment, we are regular visitors to Hungary. Sometimes we invite friends or colleagues with us to show
Read More »
And don't forget about the food we love...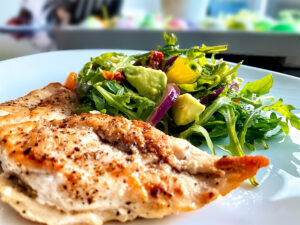 Dishes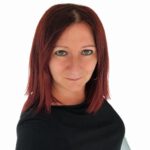 The fantastic ingredients in this salad create a delicious, subtle dish that packs nutrients in every bite. Much healthier than its red counterpart, the white
Read More »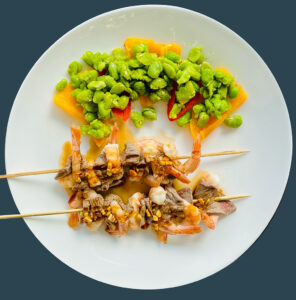 Dishes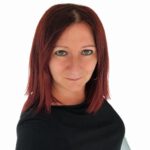 Easy grilled shrimp kabobs, tossed up in a  marinade with garlic and soy sauce, then quickly grilled for the perfect dinner or appetizer. I served
Read More »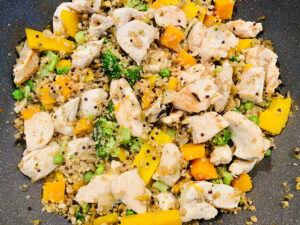 Dishes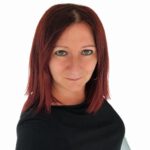 Chicken breast with vegetables and quinoa is a simple, easy, and tasty meal, and that is how I want to eat during the week. Not
Read More »